It is with a heavy heart that we inform you of the passing of Joanne Polačok, Pastor John's mother. She peacefully entered into eternal life on Thursday January 6th.
Joanne, Pastor John, and his entire family will remain in our hearts and in our prayers.
At this time, while Pastor John is with his family, please contact the office for any needs or questions.
Thank you for your love and support during this sad time,
St. Matthew's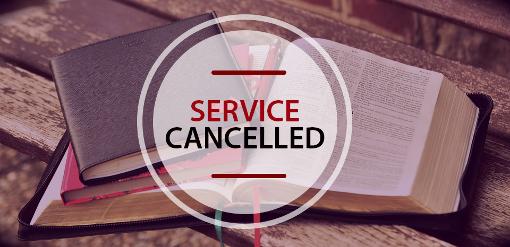 *
*IMPORTANT**

Due to rising COVID concerns, tomorrow morning's Service of the Word has been cancelled.
Information regarding streaming and televised services will be sent out next week.
Take care of yourselves and your families.
Effective this Sunday (Sunday November 14th), everyone will enter the church via the Auditorium doors. Upon entry into the church, you will be shown up the stairs and through the auditorium. You will be greeted, checked in, and given your seating assignment. Registration is still necessary, through the online link (included below) or by calling the church, Monday through Wednesday. Communion will be picked up in the sanctuary, and you will be directed to your seat, entering from the front of the church.

If you or someone in your party requires use of the elevator, you must indicate this on your registration form, and you will continue to enter the church via the North Wooden Door (that we currently enter through)